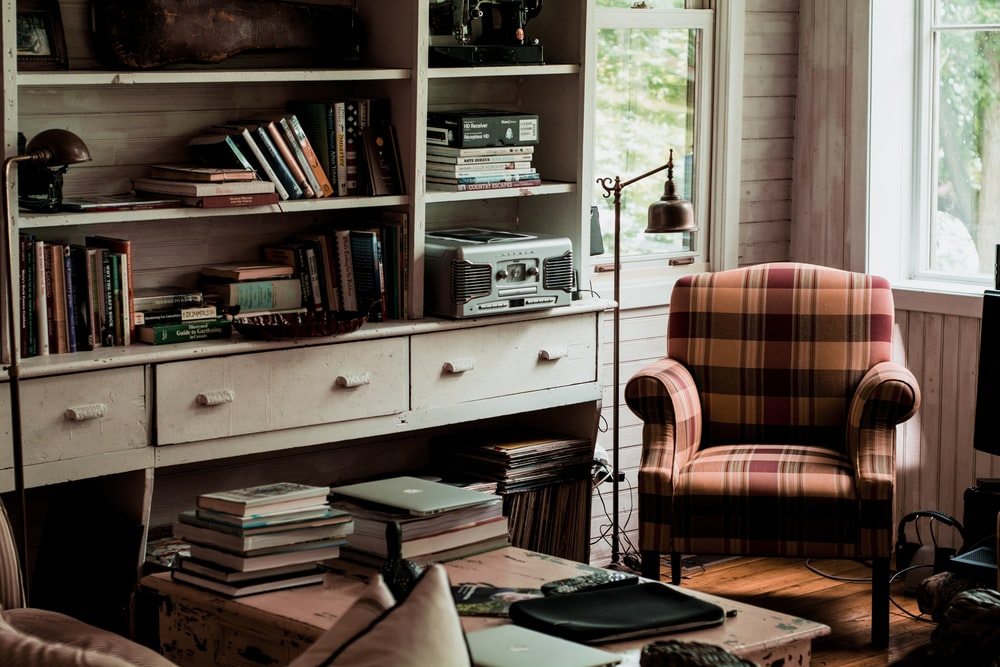 We live in a world of distractions. Spotify, Netflix, Facebook, Twitter, TikTok.
Most of us spend a lot of time online. In front of a screen. We consume. We stream and scroll. By design the scrolling never ends. To keep our attention. All we are needed for is to press like. Press subscribe and share. We are animals in a lab. Not realizing we are trapped in a social media maze.
But this can be an age that expands our knowledge and fuels our creativity. We can be the ones creating not just consuming. We can post, blog, shoot videos, sing songs and write scripts, articles, papers. We can complete novels, courses and projects. We can build an app. We can become more capable and less distracted.
Capacity is the power to contain and absorb. The ability to understand or learn. The ability to perform or produce.
We all need a place to think, to dream. A quiet corner. A seat in the coffee shop. A desk in the library. Lying on our bed at night. Blocking out the crowded train to work. A place of quiet. A place to focus and reflect. A place we go to get things done.
We need a place to work. Design the next rocket engine. Brief our team on a new innovation. Explain your latest discovery. Make sense of numbers heading in the wrong direction. A place to be productive. To focus on your mission.
We built Capacities to hold your knowledge. Help you understand it. Use it to produce. Capacities is your personal workshop, your private studio. A place to fill with everything that matters to you. Content that inspires you. Makes you curious. Makes you laugh, cry or dream of change.
Capacities is where you become creator, author, director, founder, journalist, teacher, commentator, influencer, investigator or illuminator.
Capacities is a studio for your mind. A studio for your imagination. A studio for creating the best version of yourself.
Create a studio for
your

mind.