Simple yet powerful blocks
Combine toggles, list, headings, and styles to build just the block you need.
Work even faster with markdown-based shortcuts.
Bottom-up organization
Create stunning dossiers with images, bookmarks, and notes.
Browse through all the topics you are working on.
A timeline for your note-taking
Don't know where to put something? Use the daily note!

Use the chronological overview to go back in time and review what you've created.
Link and reuse any content
Every single element that you've added can be linked and even embedded in any other note.
Explore connections visually
Gives you a visual overview and lets you explore the context of every single note.
Save tweets to your Second Brain
Save tweets and threads directly from within Twitter.
Read, organize and tag them later – and use them inside your notes.
Think in your terms.
We don't think in abstract pages. Capacities lets you create people, book summaries, or questions instead – you will feel the difference, we promise.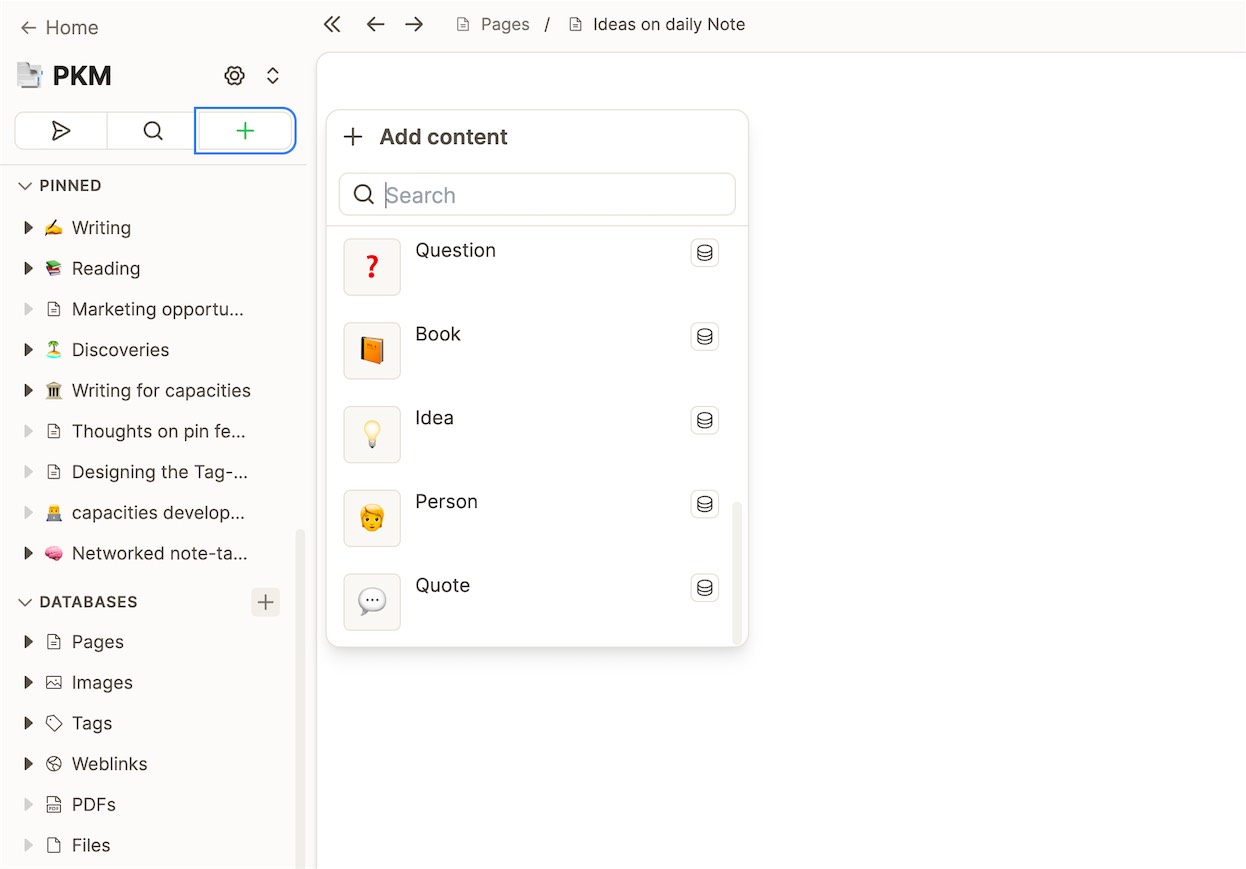 Available wherever
you need it.
Don't search your computer for hours. Find and reuse everything within seconds.
Helps you organize
While you are busy drafting new ideas Capacities automatically organizes and structures all your content. We do the heavy lifting so you can focus on what you love.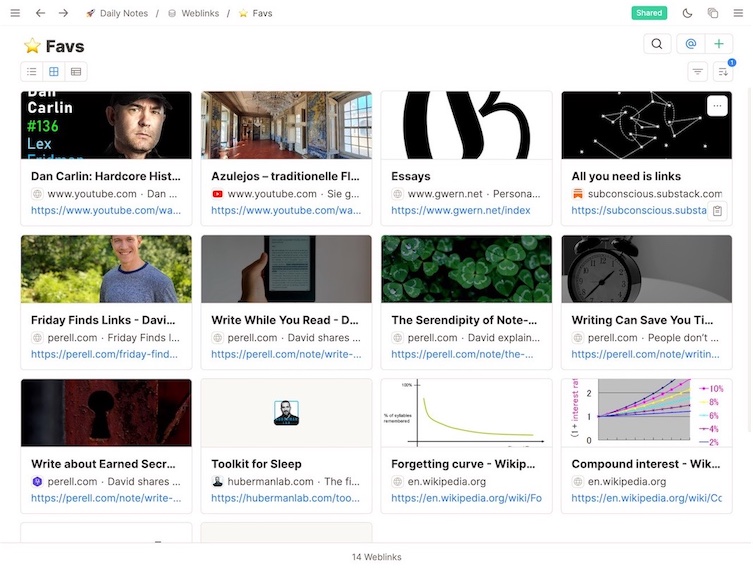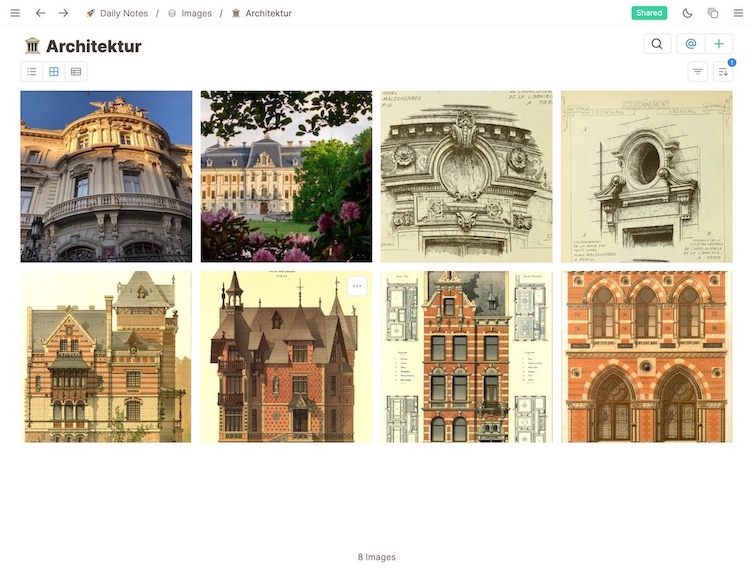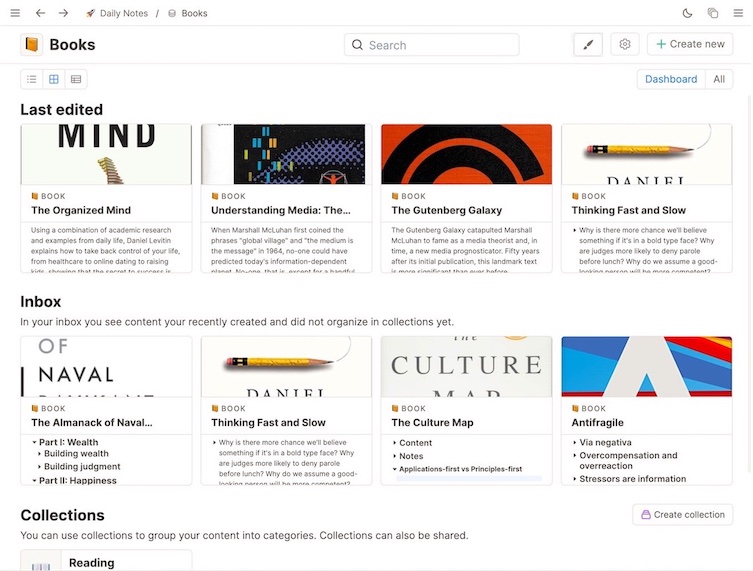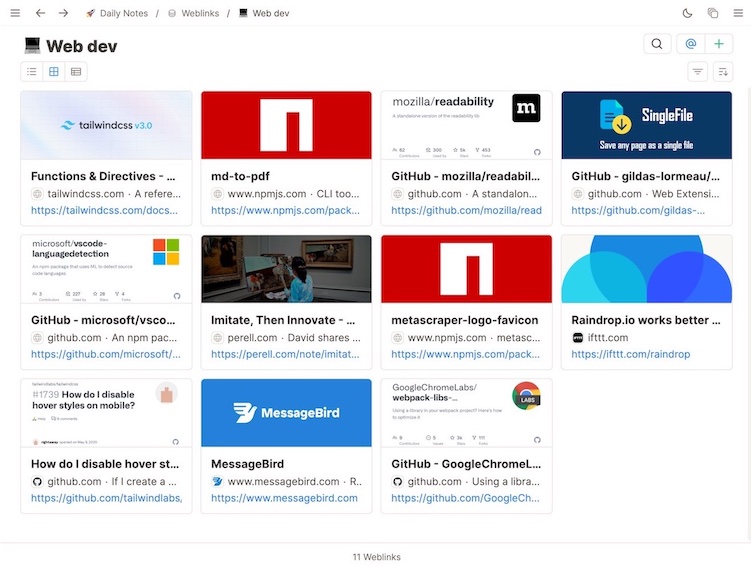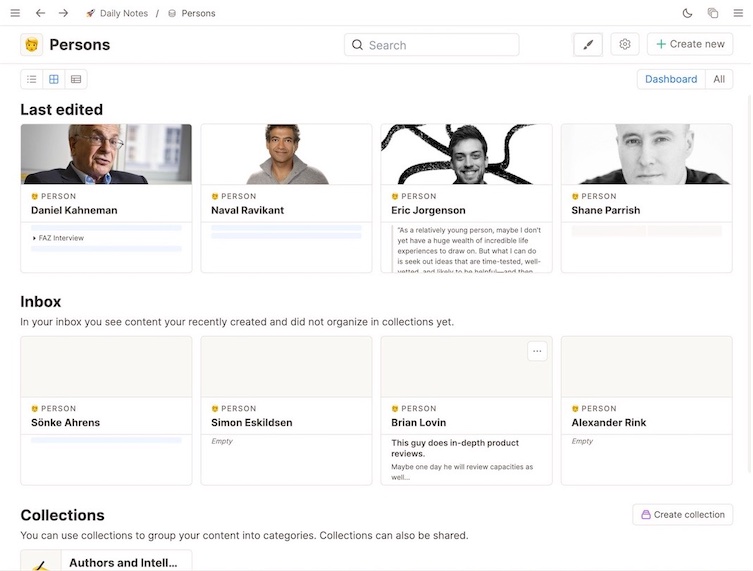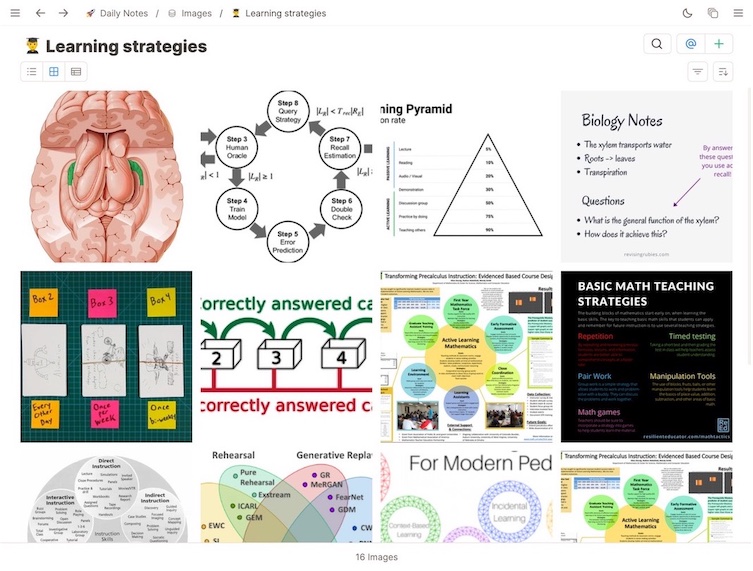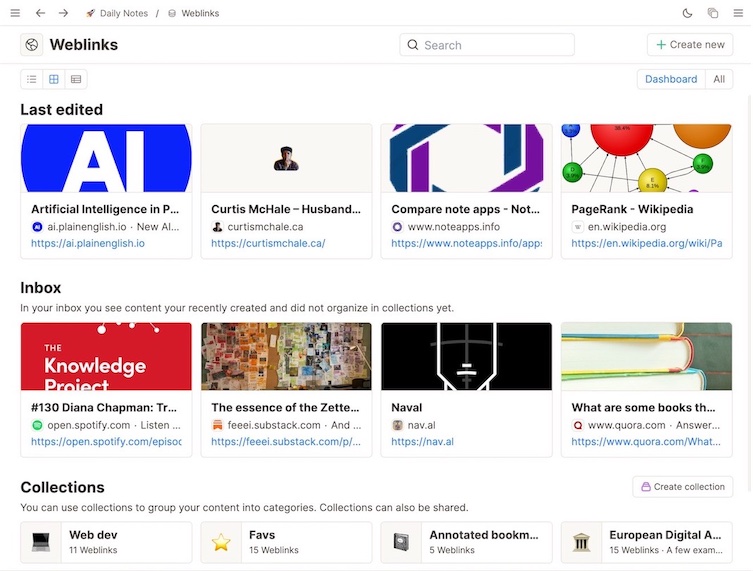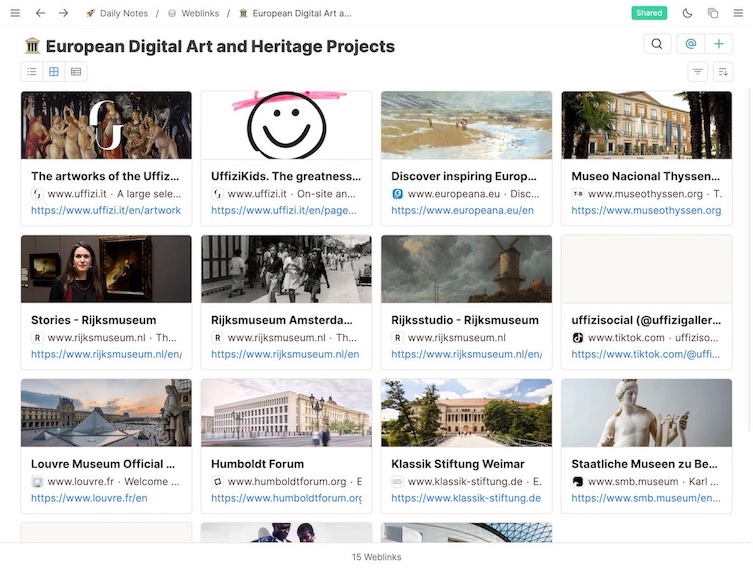 Capacities will help you to...
Save time on your research
Never start from scratch again – build up on the research you've already done.
Increase your creativity
Collect ideas when you have them to have them at hand for your next creative project.
Remember more
Learning is a temporal activity. Review your notes from the past month, week, or year.
Think more clearly
By externalizing your knowledge in a structured way, you can improve the quality of your thoughts.
Learn more
What our users say
Sure thing - you are building the notes app of my dreams ♥️
I'm using Obsidian, but I'm willing to switch to Capacities for so many reasons
I wanted to congratulate & thank you guys for creating such an intuitive and beautiful piece of software ❤️
I have tried a ton of Note apps over the past month. Wow, I am very impressed of what you have here. Keep up the great work.
I am extremely excited about capacities.io, and I know it will become an invaluable tool for many people. Already, it has become a daily tool for me.

Please do not stop and keep going.
Just signed up for capacities and I must say I am amazed. I have tried all PKM systems and this one ups notion big time. Very well done.
As a product person who used Workflowy, Roam and Obsidian, I am very impressed by your unique product insight (Types).
I am testing capacities since yesterday and I'm super excited. So far I've been using Obsidian.
User interface and usability is great in this app! Congrats!
I just wanted to touch base to say I am checking out your capacities app. I have only used it a couple of days, but am enjoying it very much. It is beautifully designed. Keep up the great work!!!
Hello, I just thought I would write to say that since I had the onboarding call with Steffen in mid-May, it's been really helpful for me to use capacities even more powerfully. Since the newest update, it has been AMAZING to use. You are going in all of the right directions. Thank you.
Thank you for creating this wonderful app.
To be honest, I've tried Notion, Roam, Reflect, Obsidian, etc. pretty much every PKM system out there and I really hope you guys succeed in building your vision as I really enjoy using it.
Just wanted to say, this app is fucking awesome! Exactly the kind of thing I've been looking for. Kinda what I thought Anytype.io was going to be able to do, but WAY better and more powerful.