Your second brain.
Turn everyday's
flood of information into your new superpower.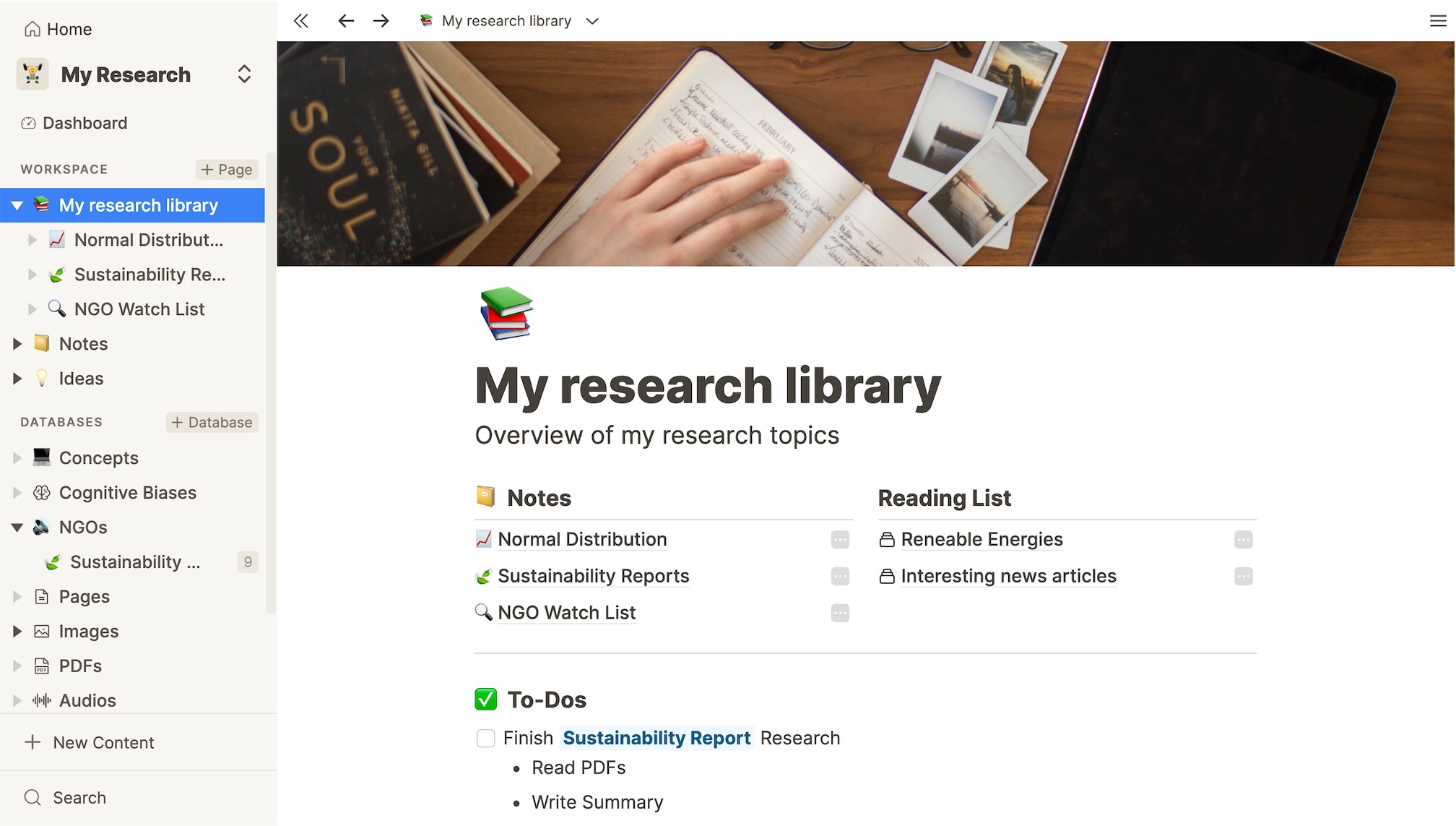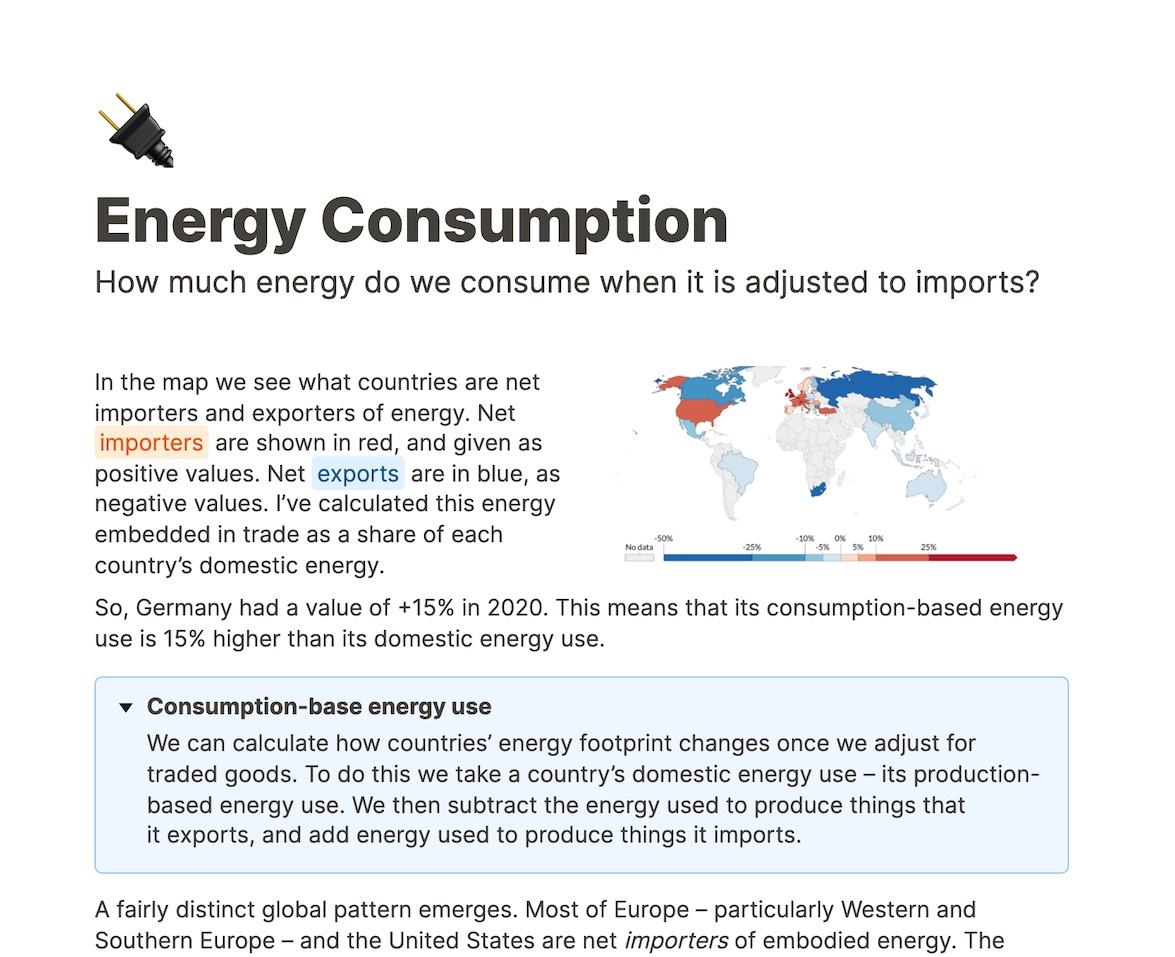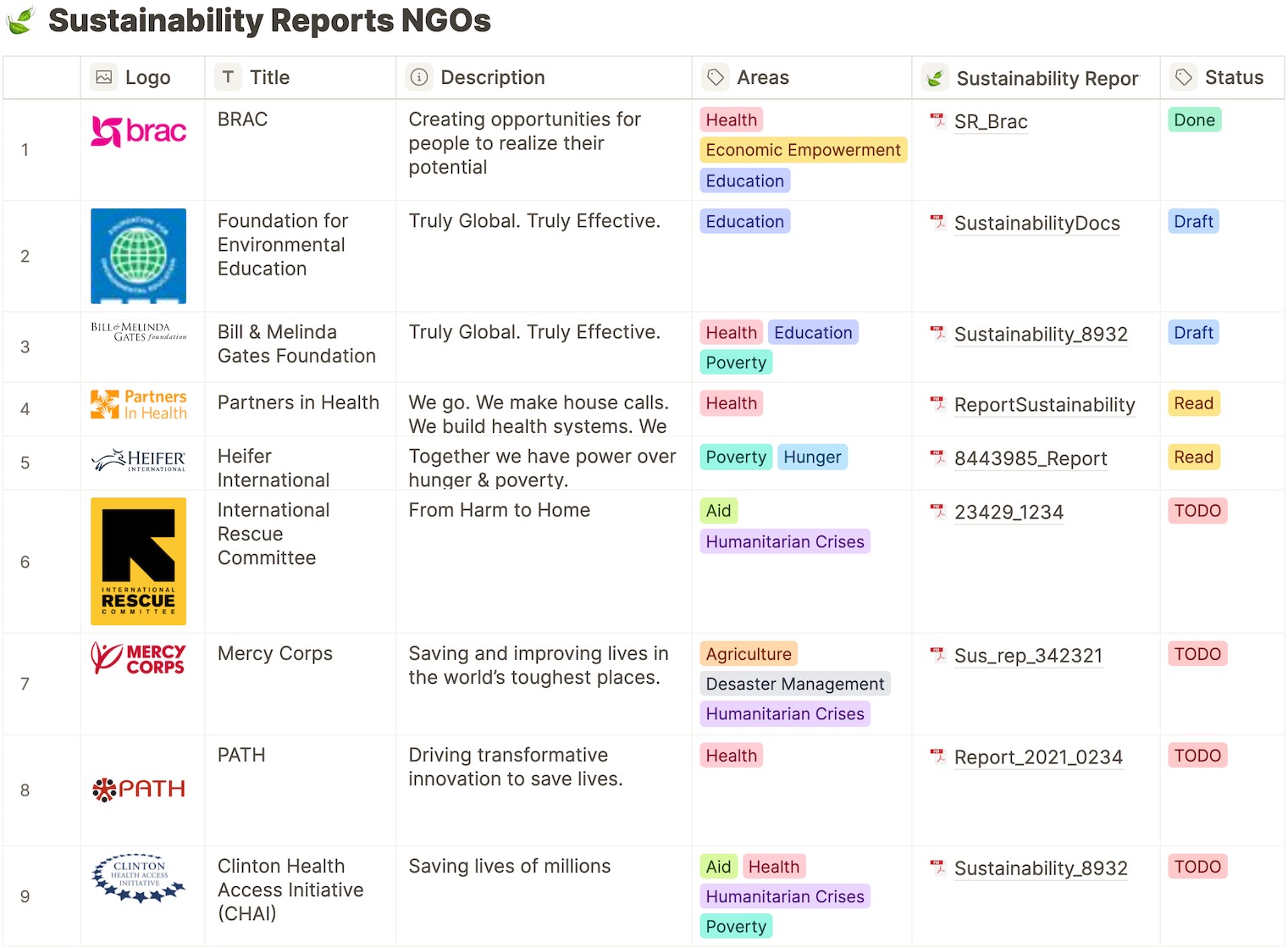 A powerful note-taking tool that helps you organize your mind.
Notes structured like your brain.
capacities is a new way to think about notes. By simply using it you create a network of your ideas.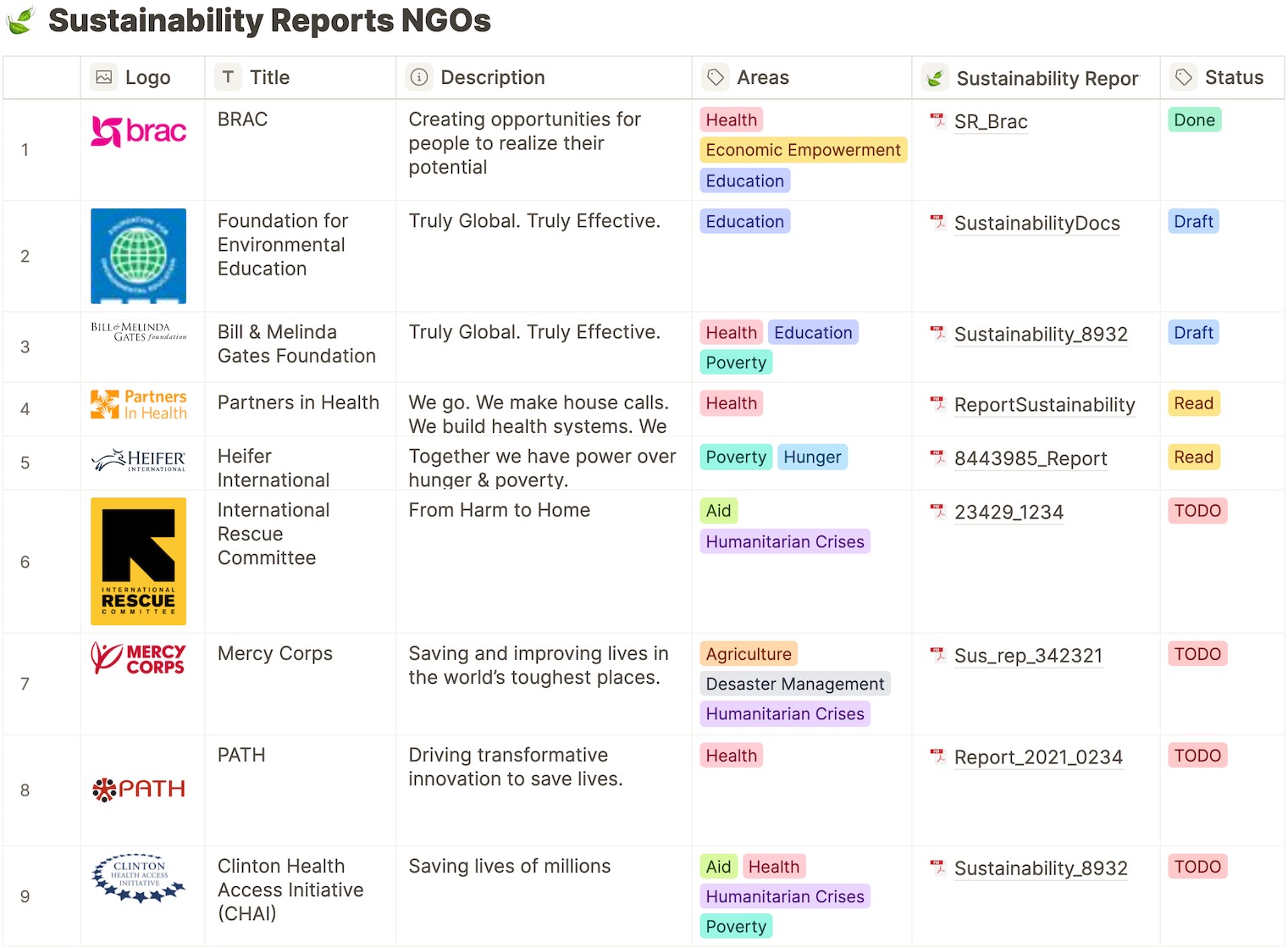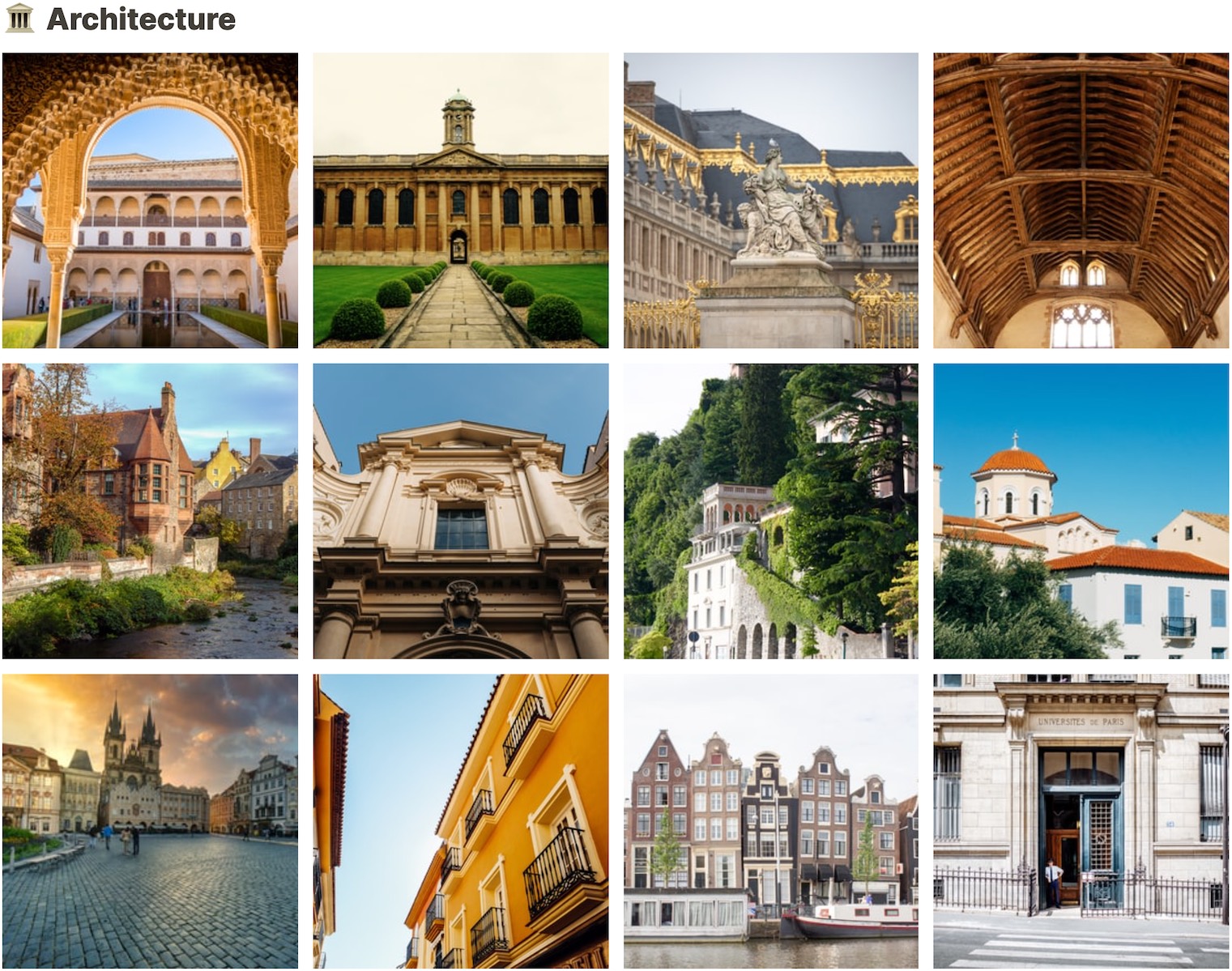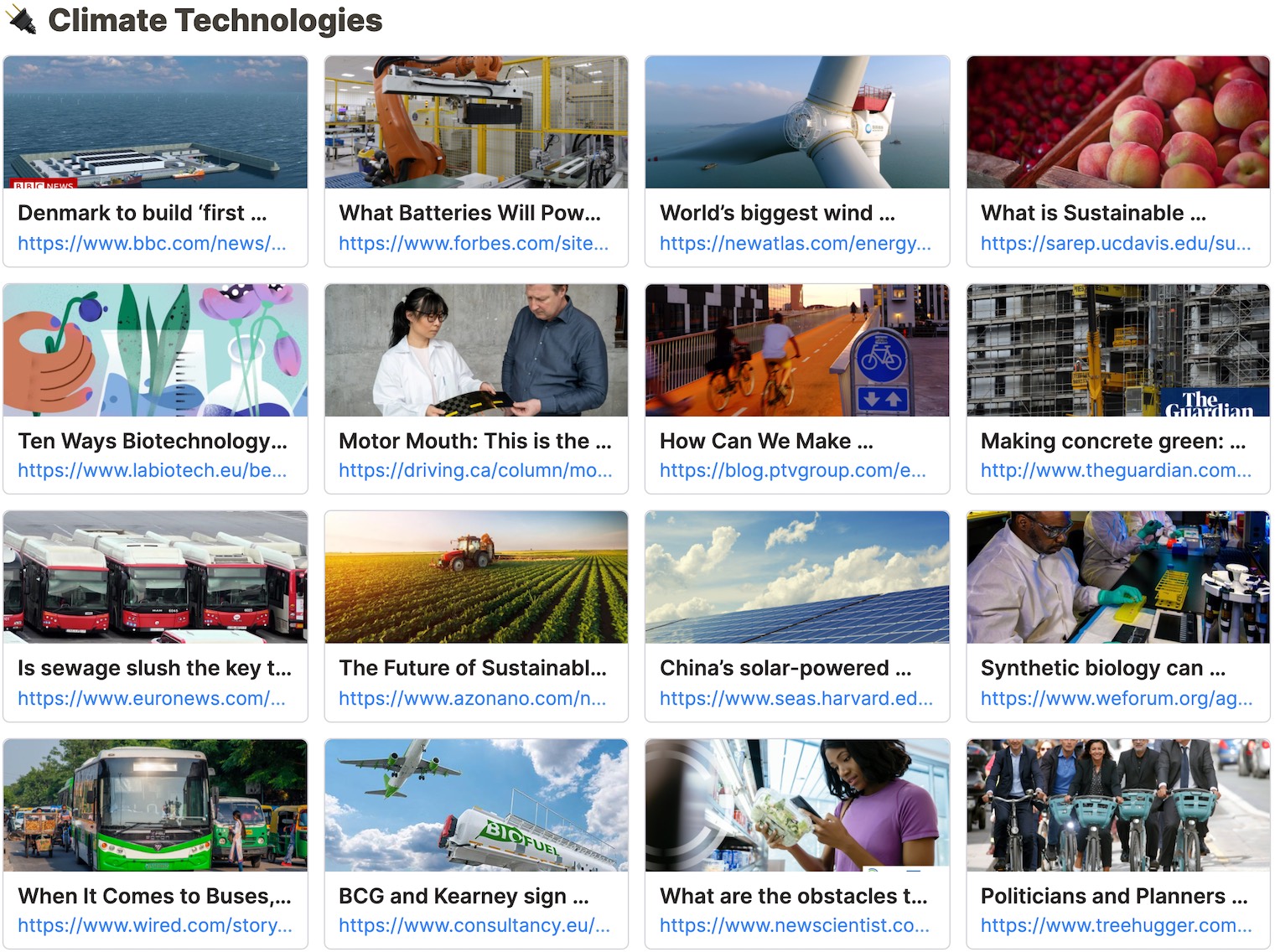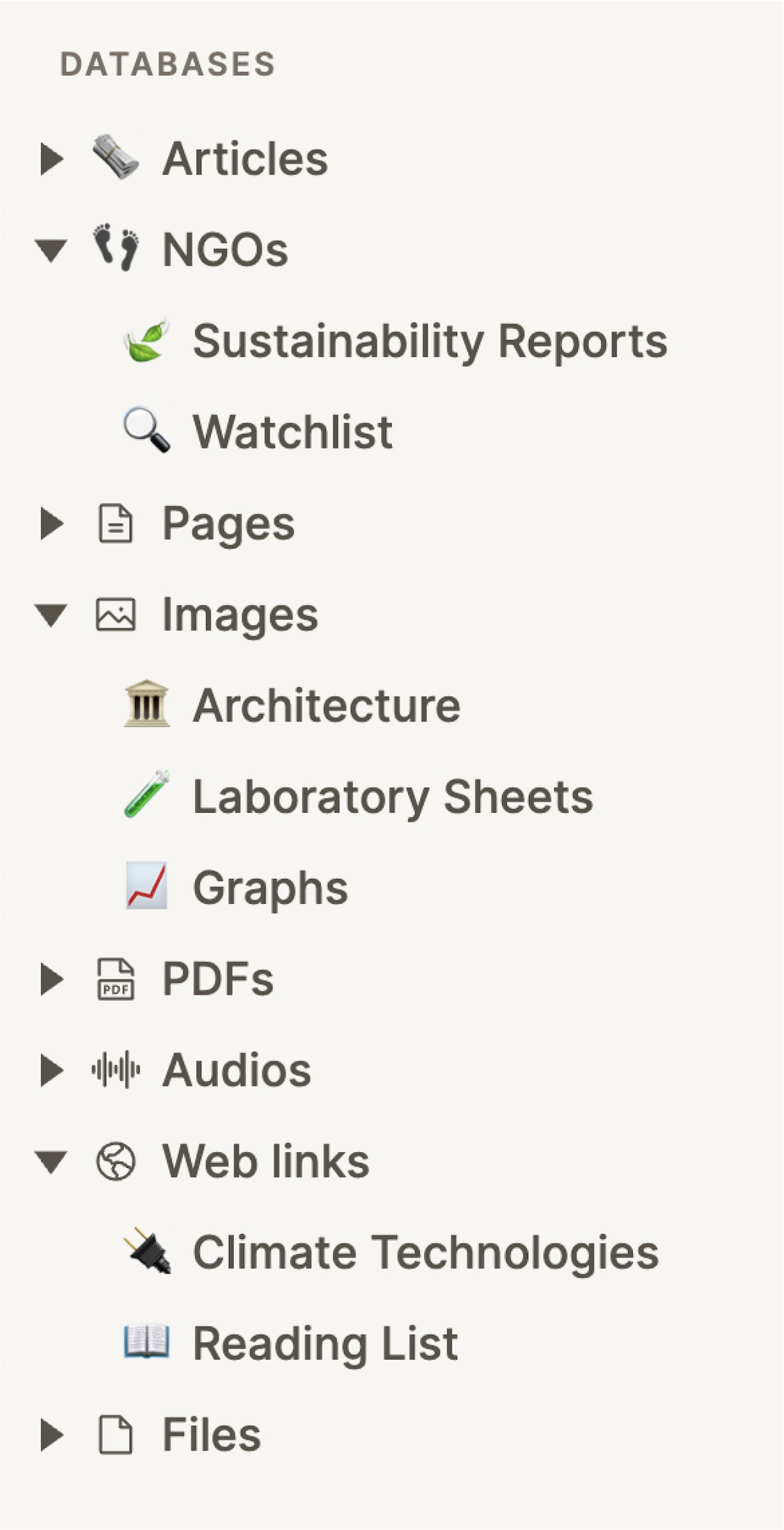 Self-organising.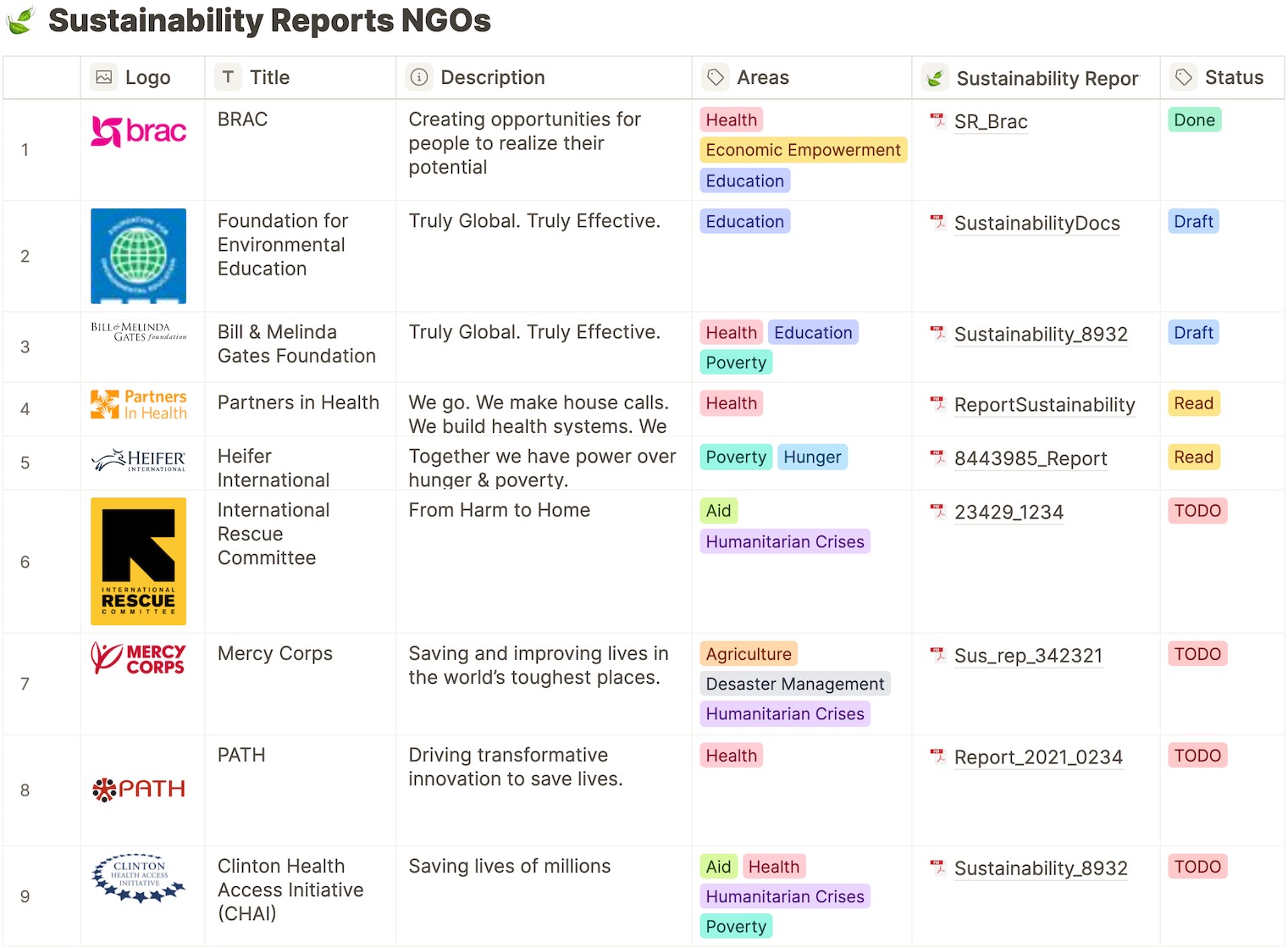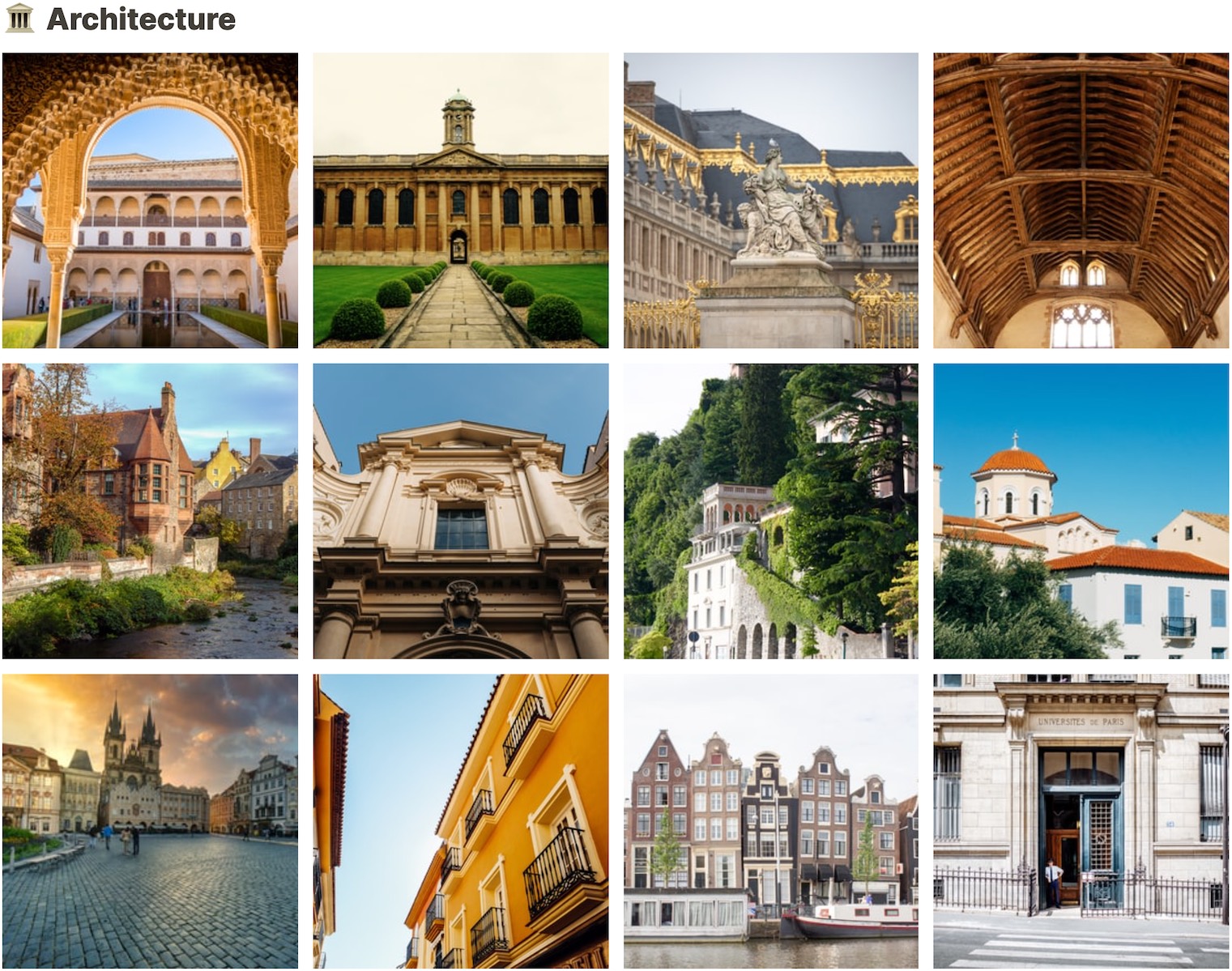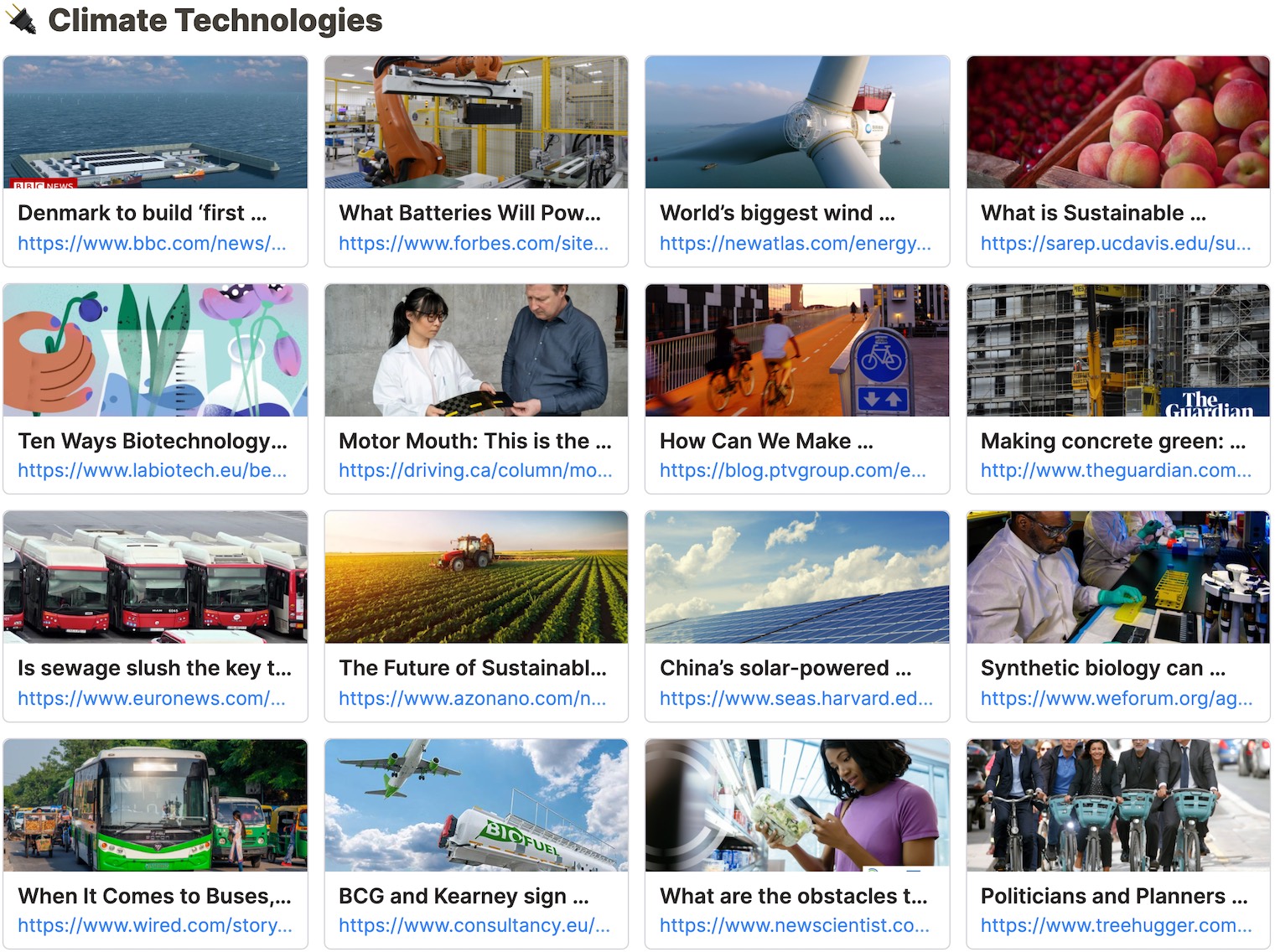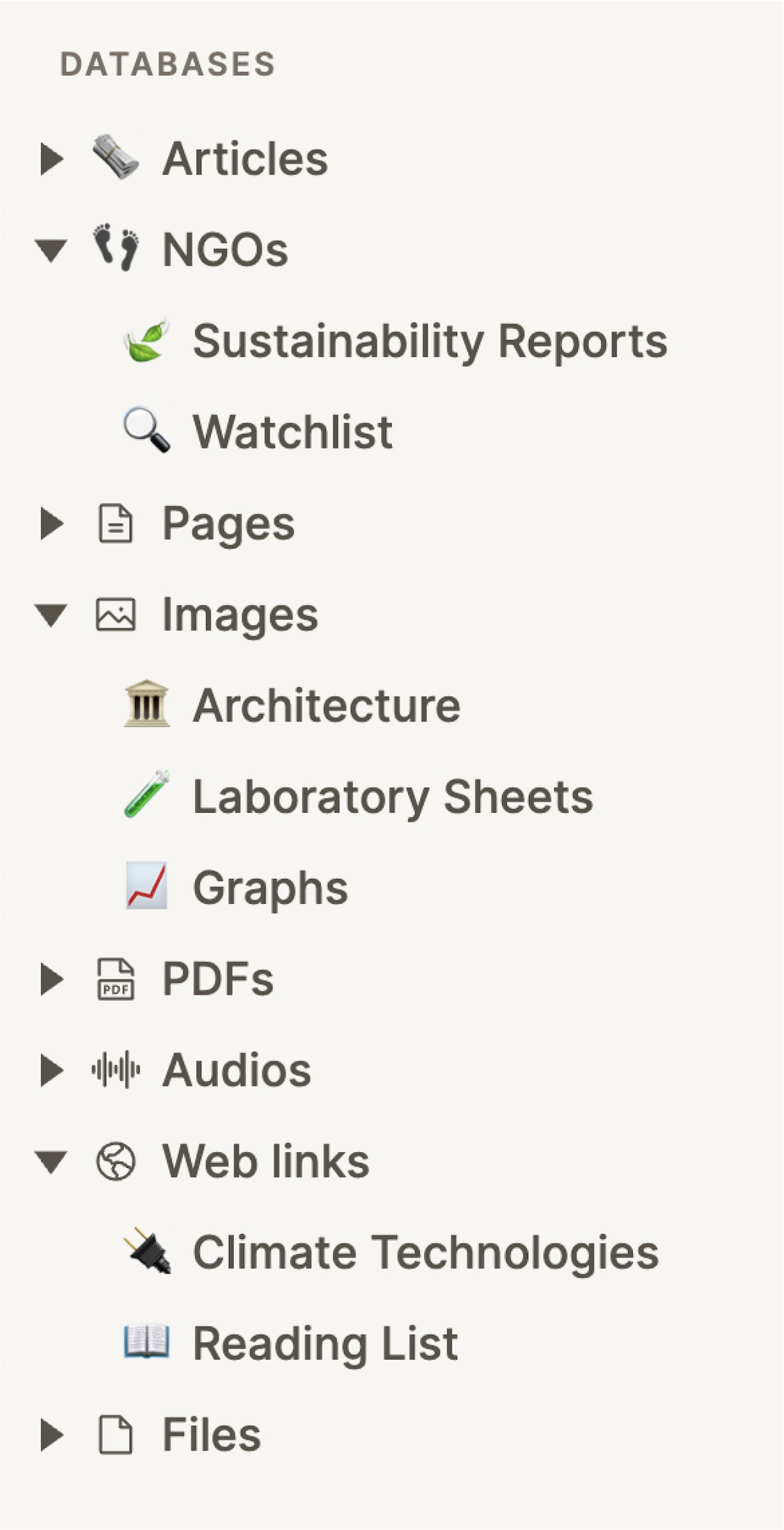 While you are busy drafting new ideas capacities automatically organises and structures all your content. We do the heavy lifting so you can focus on what you love.
Available wherever you need it.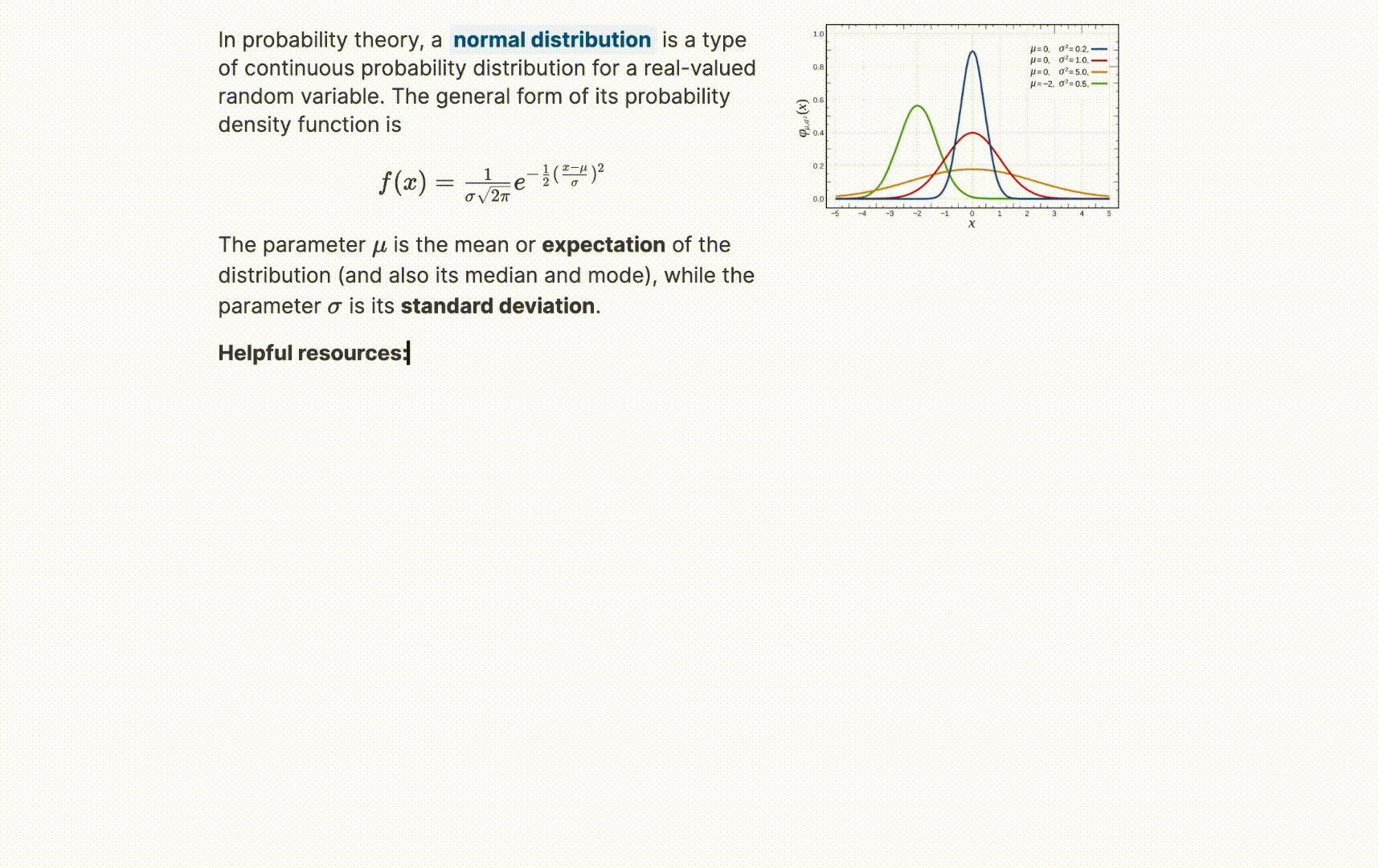 Don't search your computer for hours. Find and reuse everything within seconds.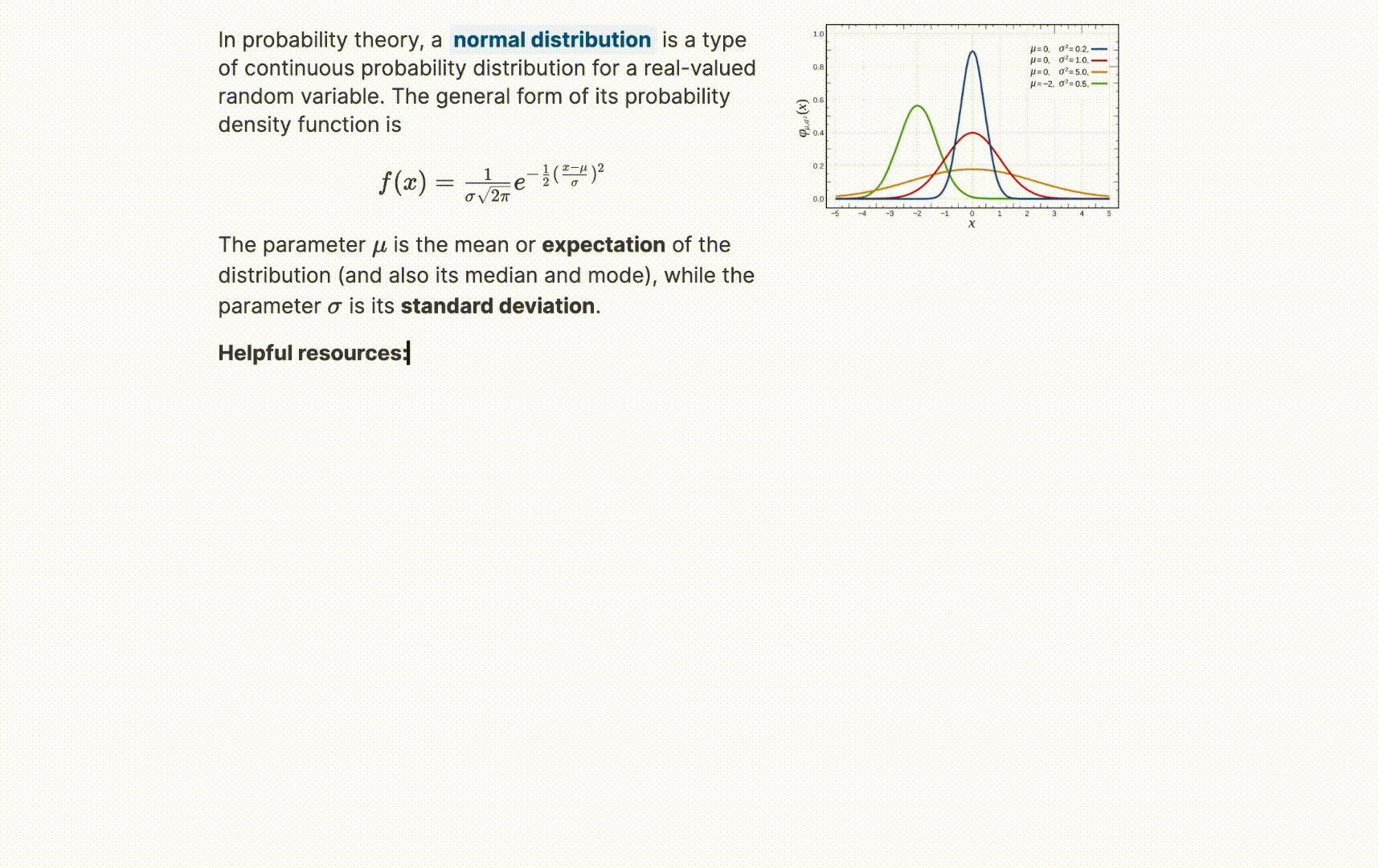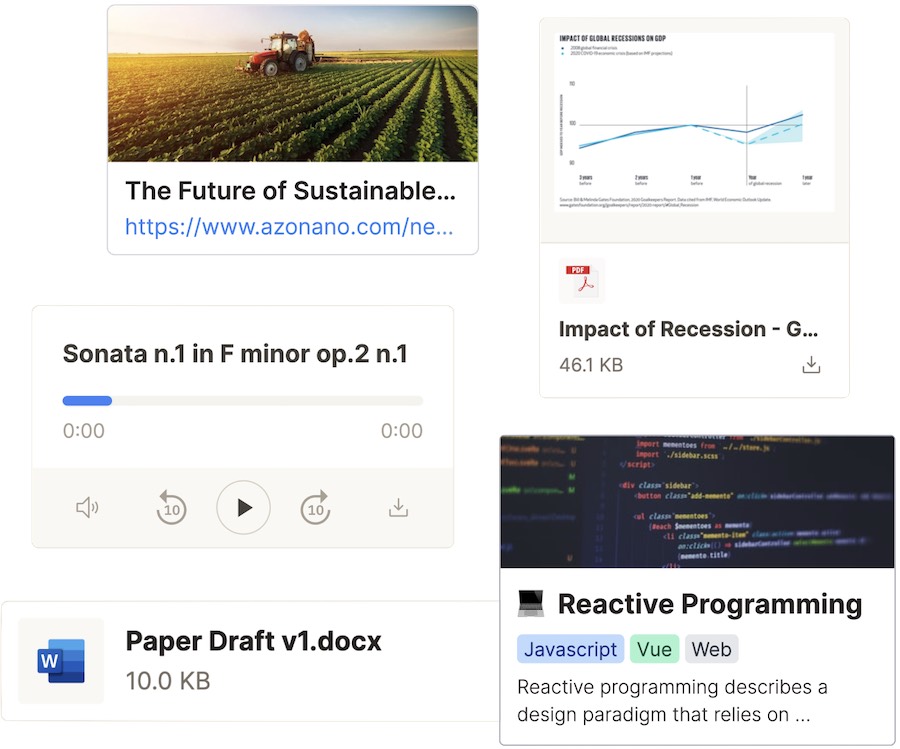 Simple and powerful.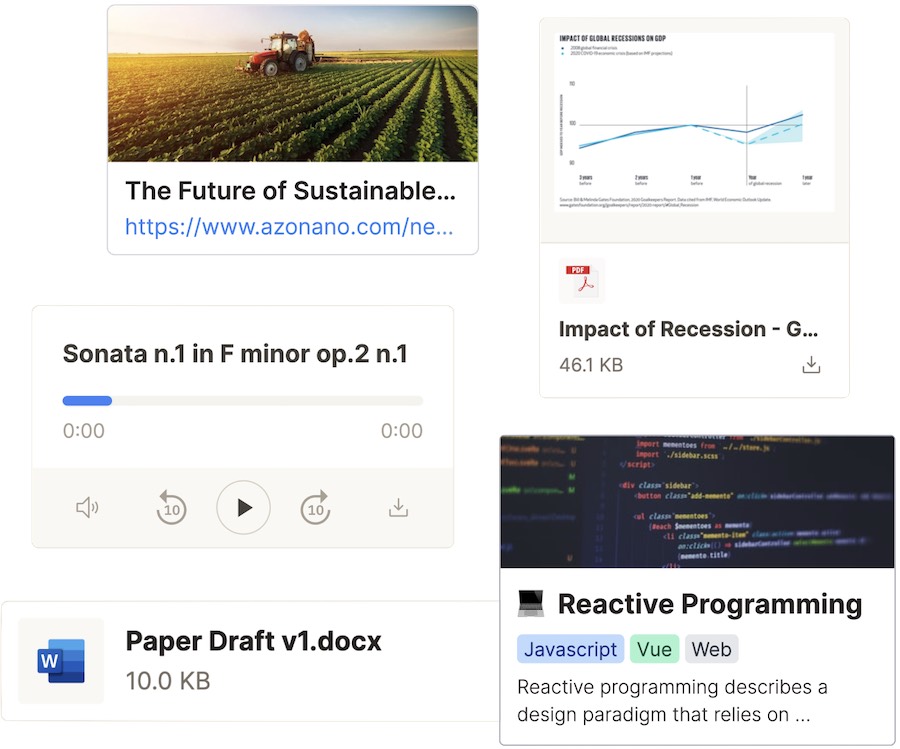 We provide basic content types that you can use to build your notes. Add web content, PDFs, tags, pages and more.
Customizable.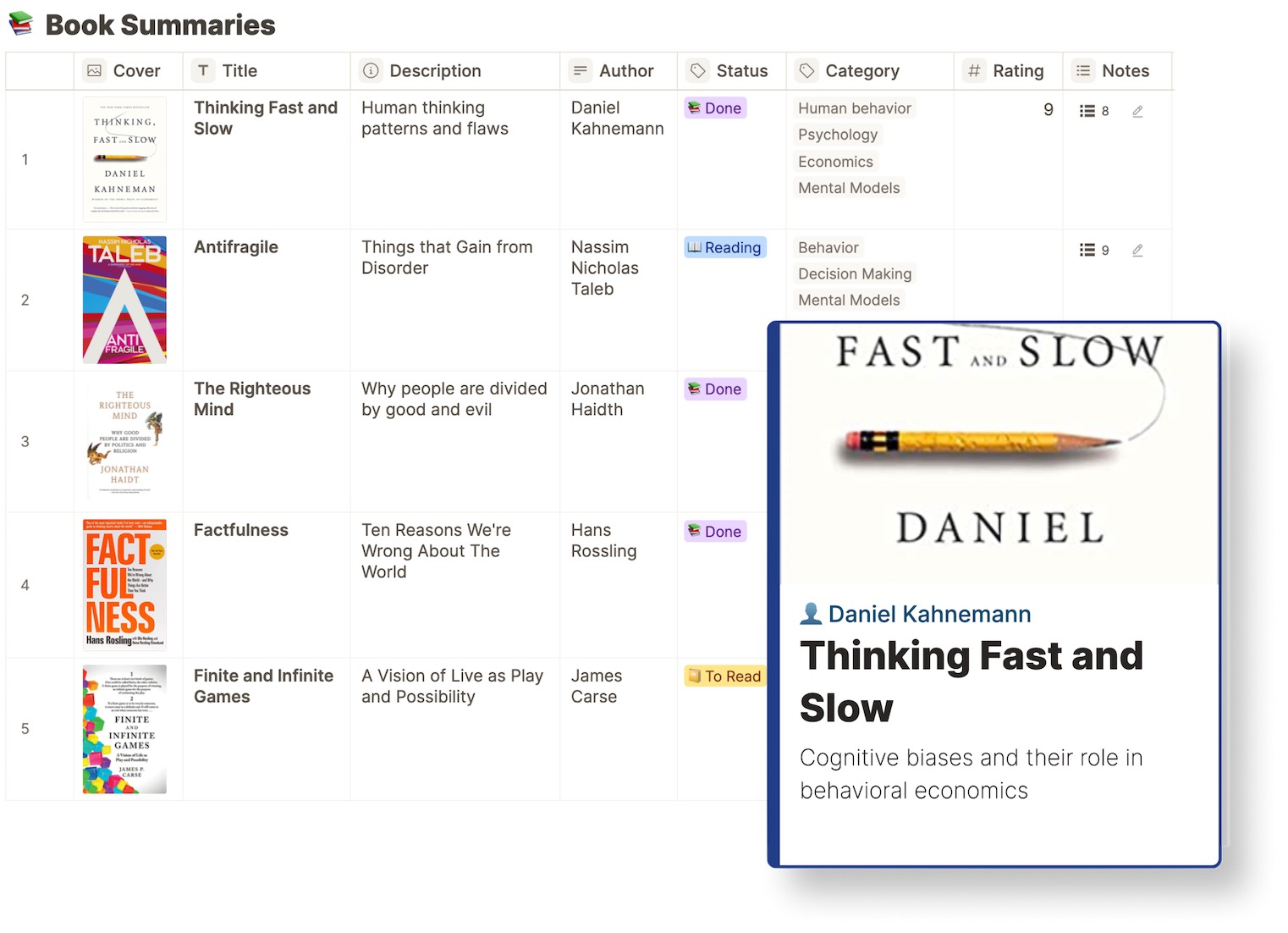 Adjust capacities to your way of thinking: Create custom content types that help you structure your thoughts.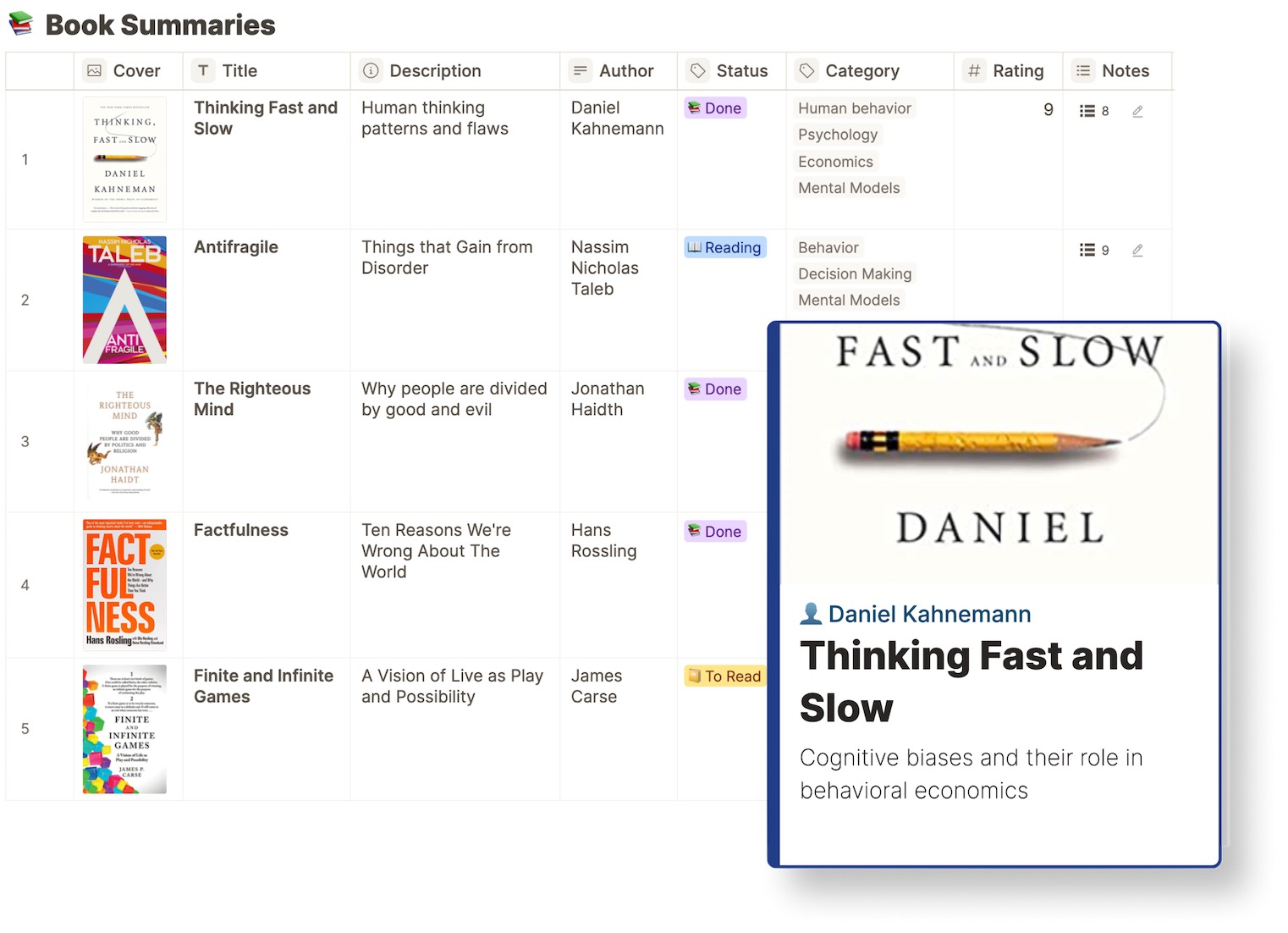 Embed anything.
Include videos, whole Wikipedia articles, audio tracks and much more in your notes.
Core features
Next-level note-taking.
Block-based editing
Creating becomes as simple as playing LEGO.
Media of all types
Enrich your content with images, videos, audio & embeds.
Advanced search and filtering
Search globally for everything. Sort, filter and group your content.
Fine-grained access control
Share parts of your second brain as websites. Give others read access to your notes.
Easy-to-use design tool
Make use of sensible defaults and beautiful color palettes.
Powerful CMS
Use the full power of structured content in an elegant workspace.
Intelligent content analysis
Copy and paste everything. capacities analyses and organises it.
Endless spaces
Create endless independent containers to separate your projects.
Supercharged tagging
Tag your content with keywords to structure your second brain.
🚀 Coming Soon
Powerful import
Import Markdown, Word, media and files within seconds.
🚀 Coming Soon
Many export options
capacities is not a silo. Export your content to PDF, Word, Excel or Markdown.
🚀 Coming Soon
Simple Templating
Save blocks and patterns as templates to be more productive.
🚀 Coming Soon
Start structuring your knowledge.
Memorize more
Deepen your understanding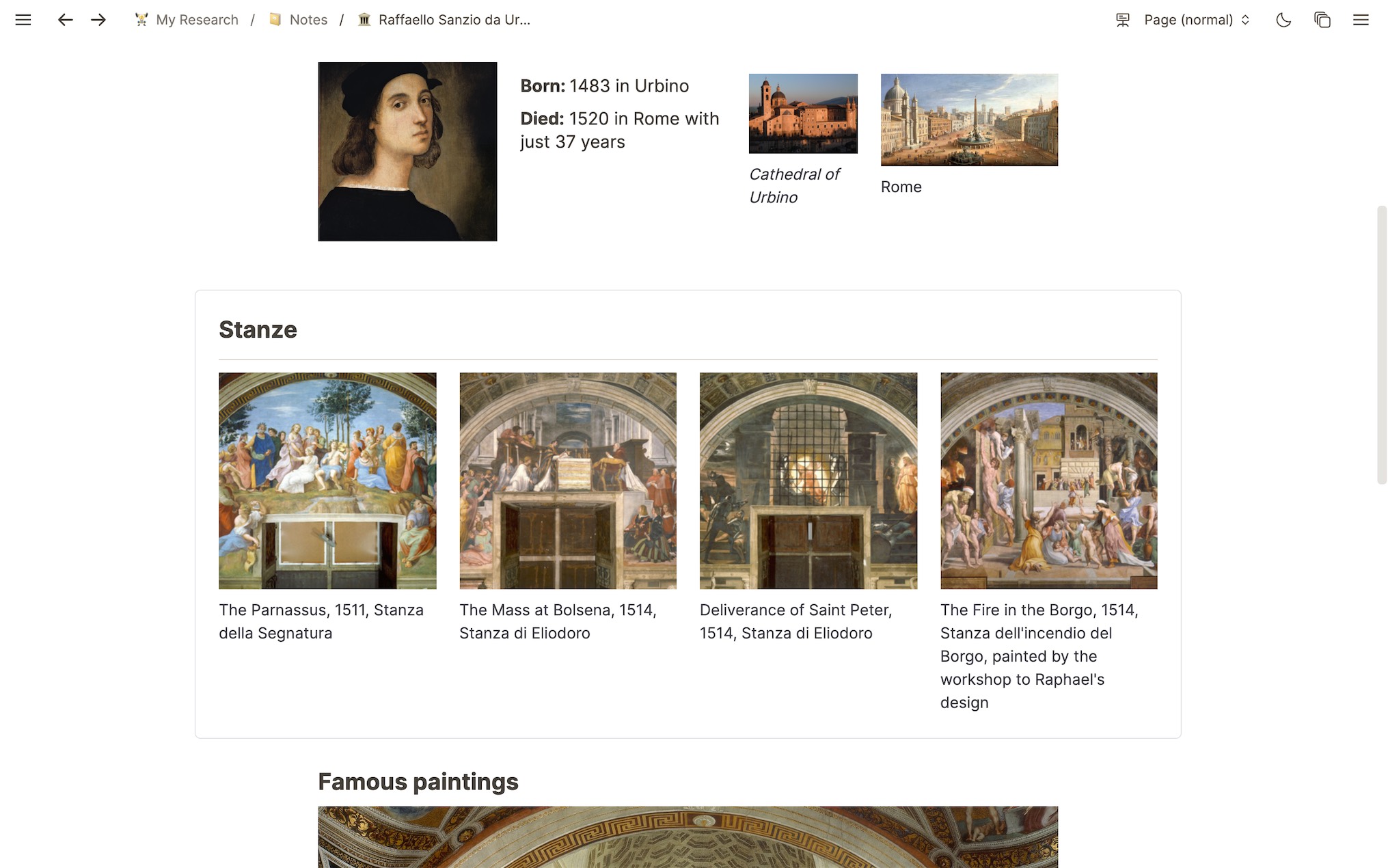 Subscribe to our newsletter
Stay up-to-date and don't miss out. We will send you updates via email about capacities and the space of building a second brain.
We will use your email address for sending you our newsletter. You can change your mind at any time by clicking the unsubscribe link in the footer of any email you receive from us. For more information see our
Privacy Statement.