Person
Create notes on people you interact with
Steffen Bleher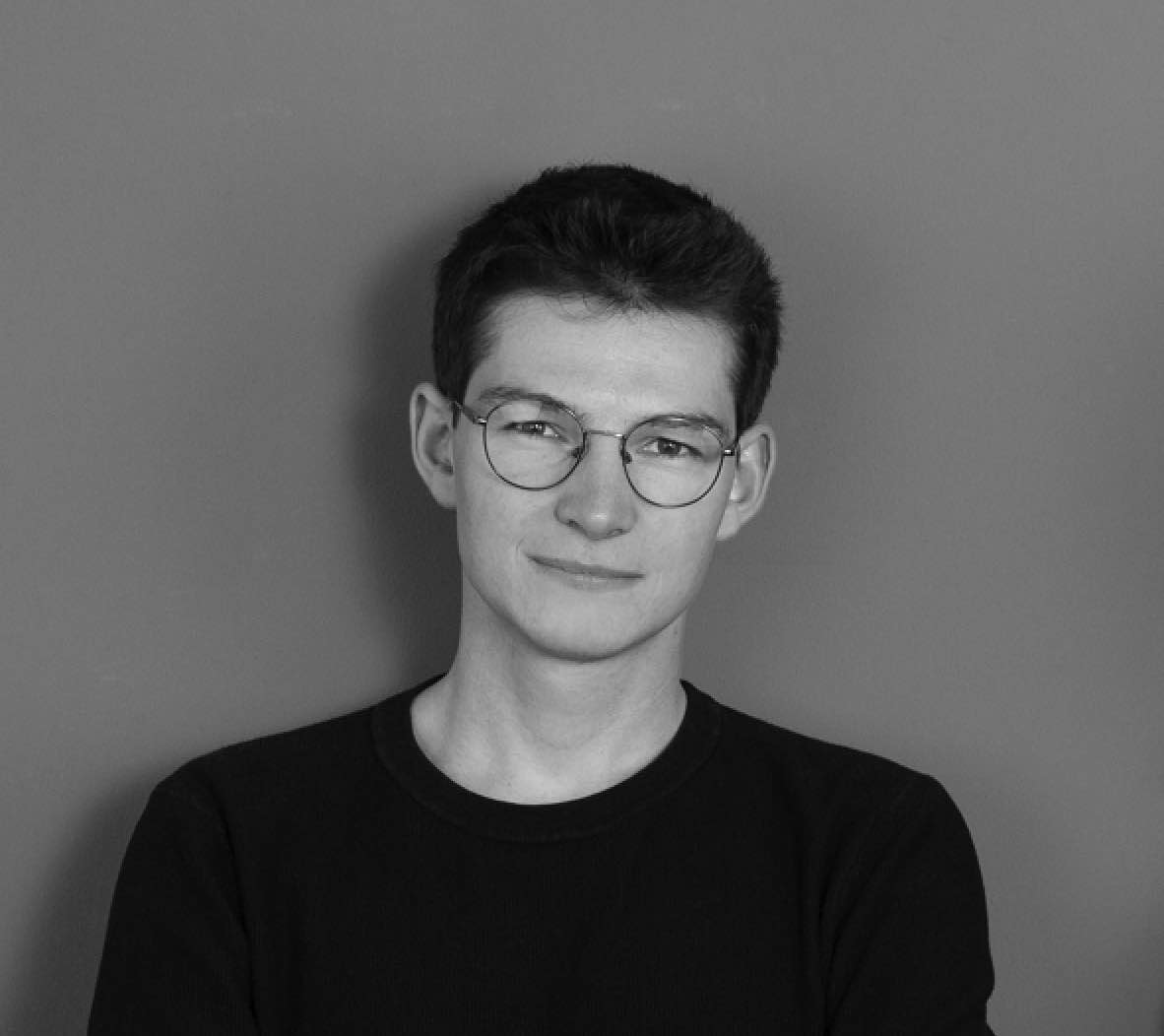 The object Person is very powerful if you want to create a knowledge log of all people you come across. No matter if it's a colleague or an author that inspires you. As long as you mention that person everywhere you take notes, you'll create a rich profile over time automatically.
To create a structure for a person it will have the following properties:
Description: A one-liner that describes your connection to that person best. This is great for identifying someone fast.
Tags: Tags are great to have with every content type. It's just great to tag people if you want them to appear in different contexts. For example, if you come across a researcher in a paper, you can tag him with his field, and he will automatically appear in that context next time.
Contact (text property): We use a text property to keep it flexible. This could be an email, a social media profile, or both. You can just paste it in the text field.
Category (single select tag property): To differentiate and filter different types of people, we create the tags "Business Partner", "Friend", "Intellectual", and "Client". This can also be added later when your people database becomes crowded.
Image: To make views look nicer, we add profile pictures to every person
Notes (blocks property): That's where we capture general information about that person. For example, we could add some notes on her profession, her background, etc. If we want to further structure our content type we can also create multiple "blocks properties".
You can at any point adjust these properties. You can remove them if you think they're unnecessary or add new ones. Learn more about it here.
Create a studio for
your

mind.